Use your free time & energy on what's important to you.
Leave the undesirable cleaning for us.
Many of our new customers complain that the quality of their previous maid service deteriorated over time. We want our customers (hopefully you!) to be blown away with our services today and tomorrow. That is why we offer the Maid Services of New York 100% satisfaction guarantee.
If your cleaning is less than stellar, let us know within 48 hours. We will return to your home within seven days and reclean any area you were not 100% satisfied with. If you are still not 100% satisfied with your cleaning service, then one of our managers will visit your home for an inspection and go over the areas of concern and team up with you and work on a solution.
Recurring house cleaning (Weekly, Bi-Weekly, or Monthly)

Detail cleaning

Cleaning for a move-in or move-out

Party cleanup—before or after

Professional carpet cleaning (coming soon)
We are happy to accommodate special needs or requests. Please just let us know!
* The guarantee does not apply if the cleaning crew was hindered by other contractors performing work in the home, lack of running water or electricity, excessive clutter, etc.
QUALITY CONTROL
Thanks to our diligence, you can expect the same level of clean every time we visit your home. We maintain consistent results via our three-point quality control system.
A field manager will periodically inspect your home to ensure your cleaning meets our high standards.

We ask you to rate your professional cleaning crew in the follow up email we send after every visit.

You are also welcome to call or email us anytime with feedback. We want to hear about anything serious or urgent right away.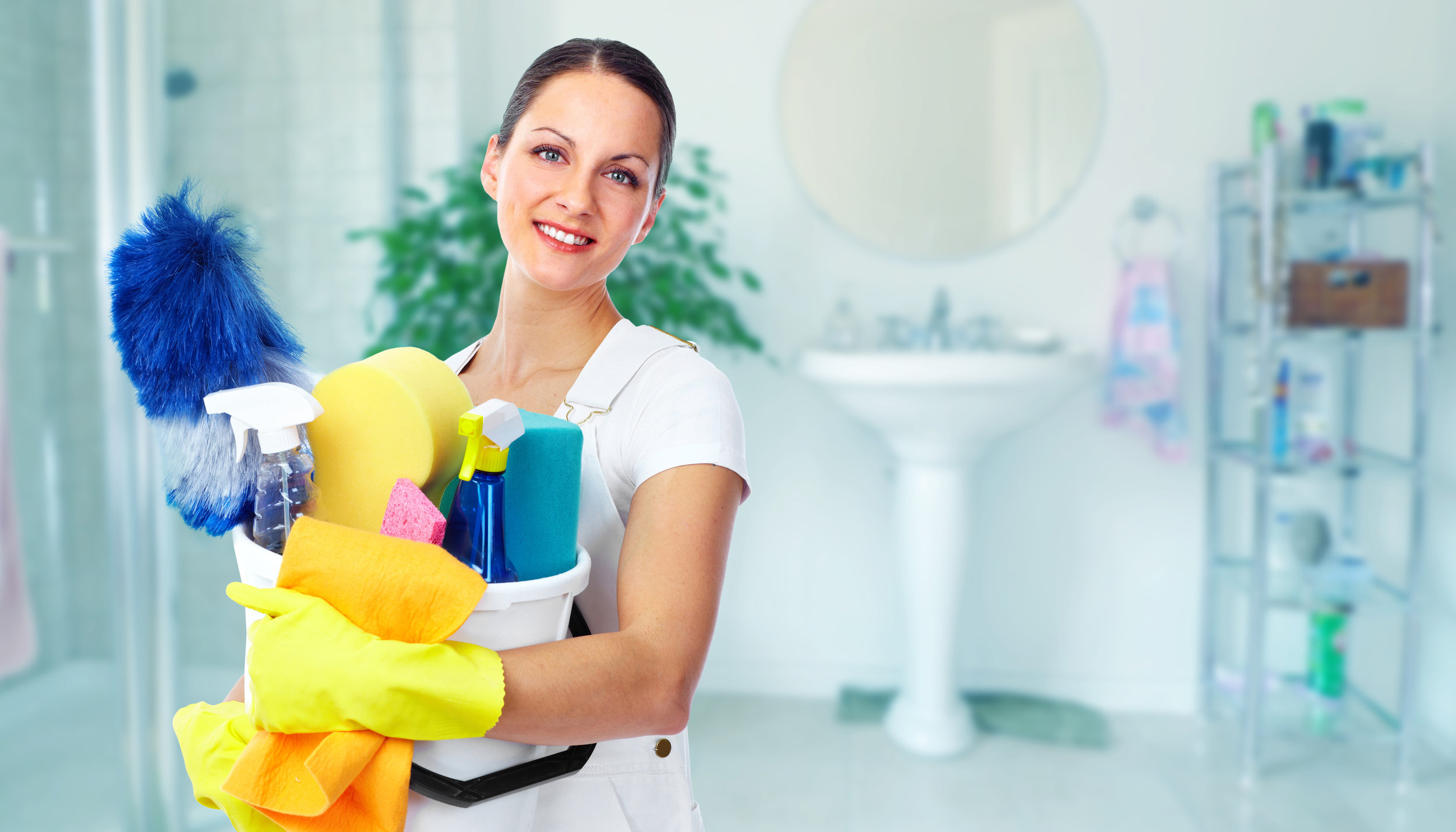 Order your cleaning & relax
We're ready to free up your time and energy for something more fun or important. Click below to simply select the date & time you'd like your professional to show up.